Coaches Spotlight – some of our great YGB leaders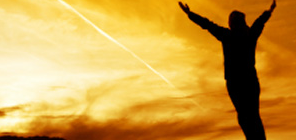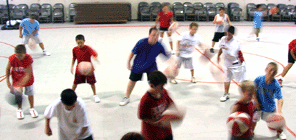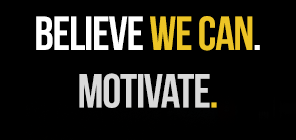 ---
You Gotta Believe (YGB)
You Gotta Believe (YGB), under Believe We Can, LLC, has served thousands of young people for over 13 years in a variety of capacities. Bret offers basketball camps, motivational presentations and has written three books all in an effort to bring out the best in others.
I have also come to realize that to make a change in today's society I need to do a better job with technology. With that comes a new website, facebook/twitter (which I never had before) all in an effort to pull us all together. I welcome your feedback and support!
What is your motivation? As you navigate this web site you will find information about motivational presentations. You will learn more about his basketball camps held throughout CT and into RI that not only creates better players but better people. You will be able to take home his message by visiting the online store where his three motivational, self-help books are featured…and so much more!